Gourmet delights
Surrounded by the Alps and by one of the most amazing views of Lake Como, Ristorante La Vista guests can dine outdoors and enjoy spectacular sunsets on magical summer evenings when the lake's atmosphere is at its best.
The restaurant's charm is the breathtaking view from the large dining room windows and from the beautiful terrace where dinner is served during all summer, subject to weather conditions. Elegant and attentive service, an excellent wine list, and a bar full of drinks of all kinds are the features that make La Vista a unique dining experience in the area.
The Menu
The restaurant offers an à la carte menu with delicious regional and national dishes. The menu changes throughout the year, so you will always enjoy fresh seasonal products.
Be spoiled by the chef. He is prepared to satisfy every desire. The restaurant also offers vegetarian specialties and caters to special dietary requirements.
Download menu
Download Wine list
Information and reservation
We are currently closed for the winter break!
Please contact us in March 2024!
Open in the evening from April to late October, from 7-10 p.m.
Open for lunch on weekends from May to September, from 12.30 p.m-14.30 p.m
Closed on Tuesdays.
Ask for availability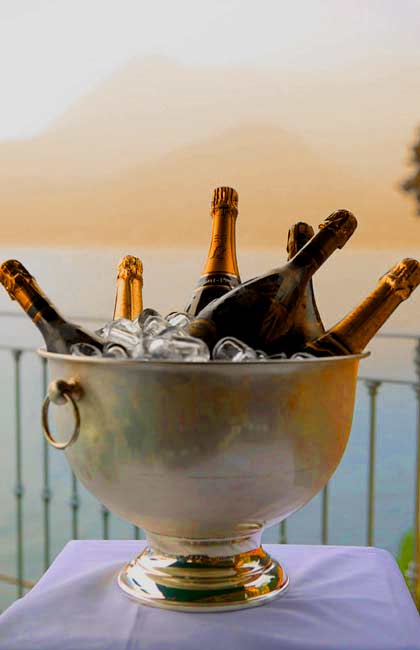 Il Bar Milano
The terrace is open to guests who wish to enjoy a cup of coffee or tea, soft or alcoholic drinks or simple glass of wine.
Enjoy a pre-dinner drink on summer evenings and admire the amazing sunset over the lake, or join after dinner for a nightcap and listen to the murmur of the waves while soaking in the sparkle of the stars.
In daytime, at sunset or by moonlight, the terrace will offer you an unforgettable view.
By reserving in advance non resident guests can enjoy our continental breakfast buffet from 8-10 a.m.
Reviews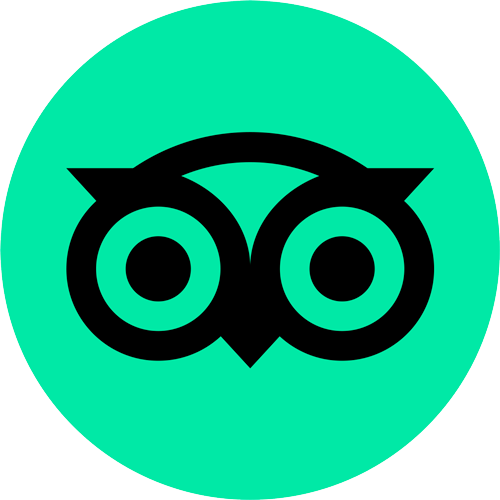 3 Agosto 2023
elenabonifacio
È il secondo anno che veniamo in questo ristorante per festeggiare l'anniversario di matrimonio dei genitori del mio fidanzato. Come la volta scorsa, confermo di essermi trovata benissimo. La qualità del cibo è eccezionale e tutti i camerieri sono veramente squisiti. Menú studiato alla perfezione e mai banale. Non vedo l'ora di prenotare di nuovo!!! Grazie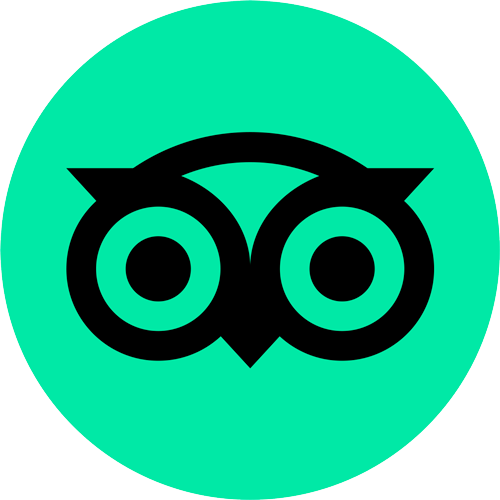 On our honeymoon in Varenna we wanted a special night out and believed we could maybe find a restaurant on the hoof without booking! Wrong! Feeling a little disillusioned we happened upon La Vista and they kindly found us table just on the flanks of the patio but still with a lake view and plenty of ambience. THE BEST meal I have eaten in a long time. My main was steak and it was truly outstanding (and I eat a lot of steak) and yes another Tiramisu which was magical. A bottle of red shared with the perfect lady made it a truly special evening! The service was superb, the waiter was friendly and engaging. Will definitely return here when next in Varenna! I noticed a single poor review on here which seems to be completely at variance with all of the outstanding ones. I'm happy to add to the outstanding! Buon Apetito. G&V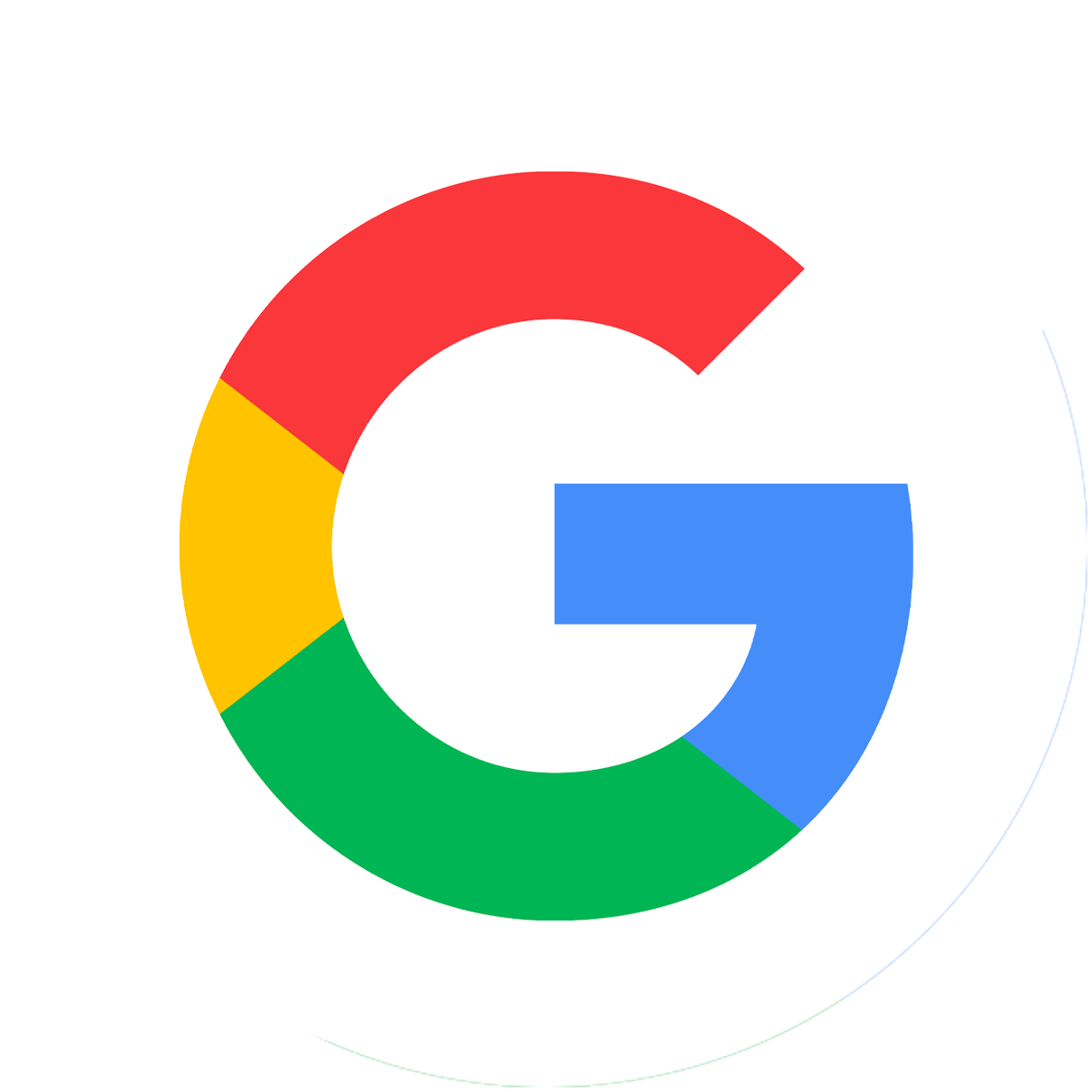 Luglio 2023
Rachel Kazmier
Amazing dinner! We are major foodies so that means a lot. We chose two starters and two main dishes. Tartare, ravioli, filet, and duck. Eating with the stunning views of Lake Como was divine!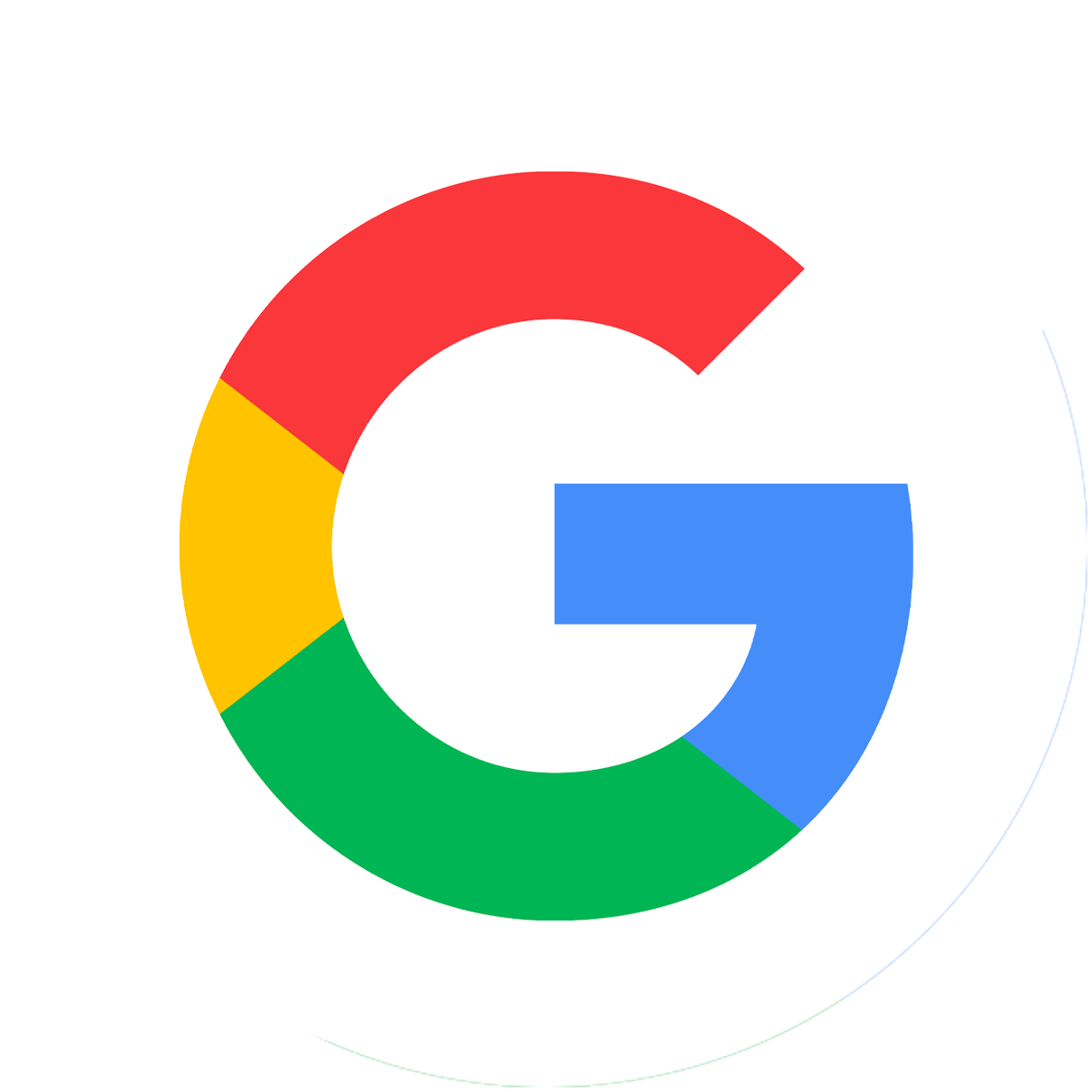 Location bellissima e staff professionale, oltre che estremamente cortese. Sia durante la fase di prenotazione, sia in quella di ristorazione. I piatti erano erano presentati in maniera ecccellente, e anche la qualità non era da meno. Veramente superlativo, così come lo era l'ambiente. Cenare su una terrazza con vista lago e luci soffuse, è a dir poco magico. Consiglio questo ristorante a chiunque visiti Varenna.