Gourmet delights
Surrounded by the Alps and by one of the most amazing views of Lake Como, Ristorante La Vista guests can dine outdoors and enjoy spectacular sunsets on magical summer evenings when the lake's atmosphere is at its best.
The restaurant's charm is the breathtaking view from the large dining room windows and from the beautiful terrace where dinner is served during all summer, subject to weather conditions. Elegant and attentive service, an excellent wine list, and a bar full of drinks of all kinds are the features that make La Vista a unique dining experience in the area.
The Menu
The restaurant offers an à la carte menu with delicious regional and national dishes. The menu changes throughout the year, so you will always enjoy fresh seasonal products.
Be spoiled by the chef. He is prepared to satisfy every desire. The restaurant also offers vegetarian specialties and caters to special dietary requirements.
Download menu
Download Wine list
Information and reservation
Open in the evening from April to late October, from 7-10 p.m.
Open for lunch on weekends from May to September, from 12.30 p.m-14.30 p.m
Closed on Tuesdays.
Ask for availability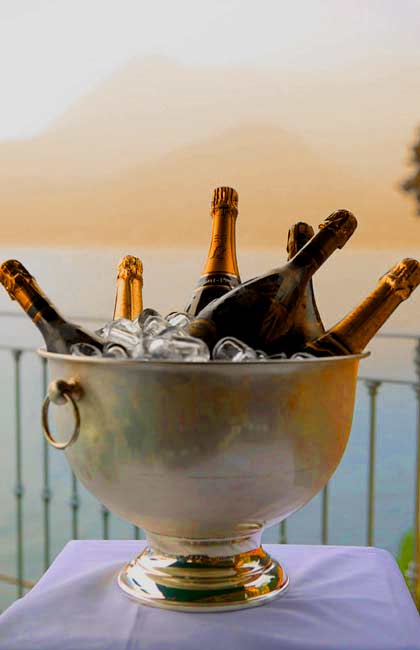 Il Bar Milano
The terrace is open to guests who wish to enjoy a cup of coffee or tea, soft or alcoholic drinks or simple glass of wine.
Enjoy a pre-dinner drink on summer evenings and admire the amazing sunset over the lake, or join after dinner for a nightcap and listen to the murmur of the waves while soaking in the sparkle of the stars.
In daytime, at sunset or by moonlight, the terrace will offer you an unforgettable view.
By reserving in advance non resident guests can enjoy our continental breakfast buffet from 8-10 a.m.
For memorable moments
We are pleased to be able to organize banquets for special occasions tailored to your needs in a pleasant but private setting with a peaceful atmosphere.
We will plan your event together, satisfying every request for an unforgettable day!
We organize luncheons or dinners for up to 34 people.
Ask for information
Reviews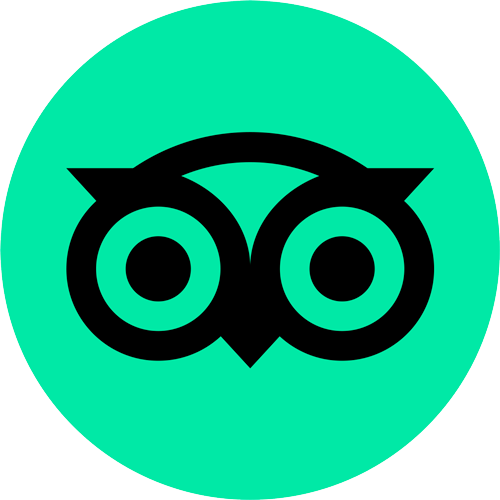 12 Agosto 2021
Q4900WEedp
Amazing view coupled with an amazing dinner. sat along the railing on the terrace watching the sun go down on a beautiful day on Como. Food, wine and service was excellent. Varrena is beautiful! If you want a great dinner with a beautiful view book a resy. Took the ferry from Bellagio. 5 minutes over and back.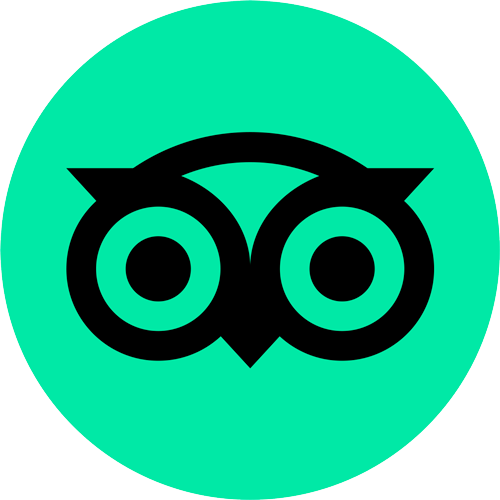 My husband and I stayed at Albergo Milano, the location of this eatery, a few weeks ago.both the Inn and the food were excellent. We both had the 3 course option, which was superb. The weather was perfect for sitting out on the veranda. It was one of the most pleasant dining experiences we have ever had! Highly recommend!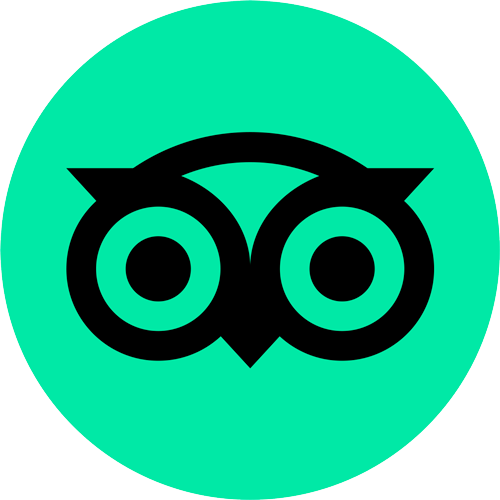 8 ottobre 2019
Guymontana
The restaurant name says it all. Gorgeous view of the lake while dining on the terrace. The food was great and we were able to "slow dine" without any feeling of rush. We had salads, a risotto dish and a pasta dish, leaving room for desert, which also was very good.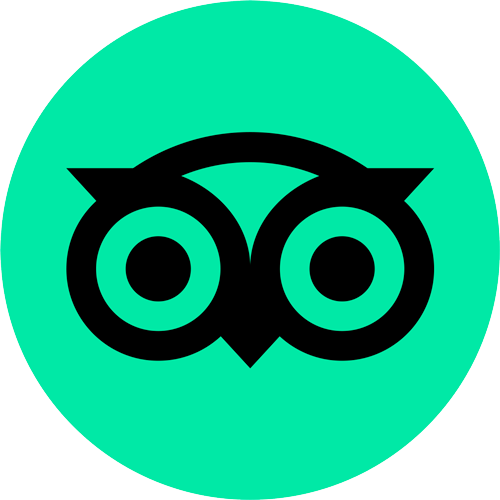 6 settembre 2019
Tempwrkr
My wife and I arrived at the Albergo Milano and had made reservations for dinner while booking the hotel. As we had been traveling for about 30 hours, we were ready for a good meal and were not disappointed. A good menu and wine list along with good service. We plan on making this our goodbye restaurant for our last night.