Casa Gialla
The Casa Gialla apartment is located 50m from the Hotel along the street leading to Piazza San Giorgio.
Discover
Casa Tre Archi
Casa 3 Archi is a welcoming one bedroom apartment located close to the main square of Varenna, just two minutes away from the main building, along a steep lane dominated by three stone arches.
Discover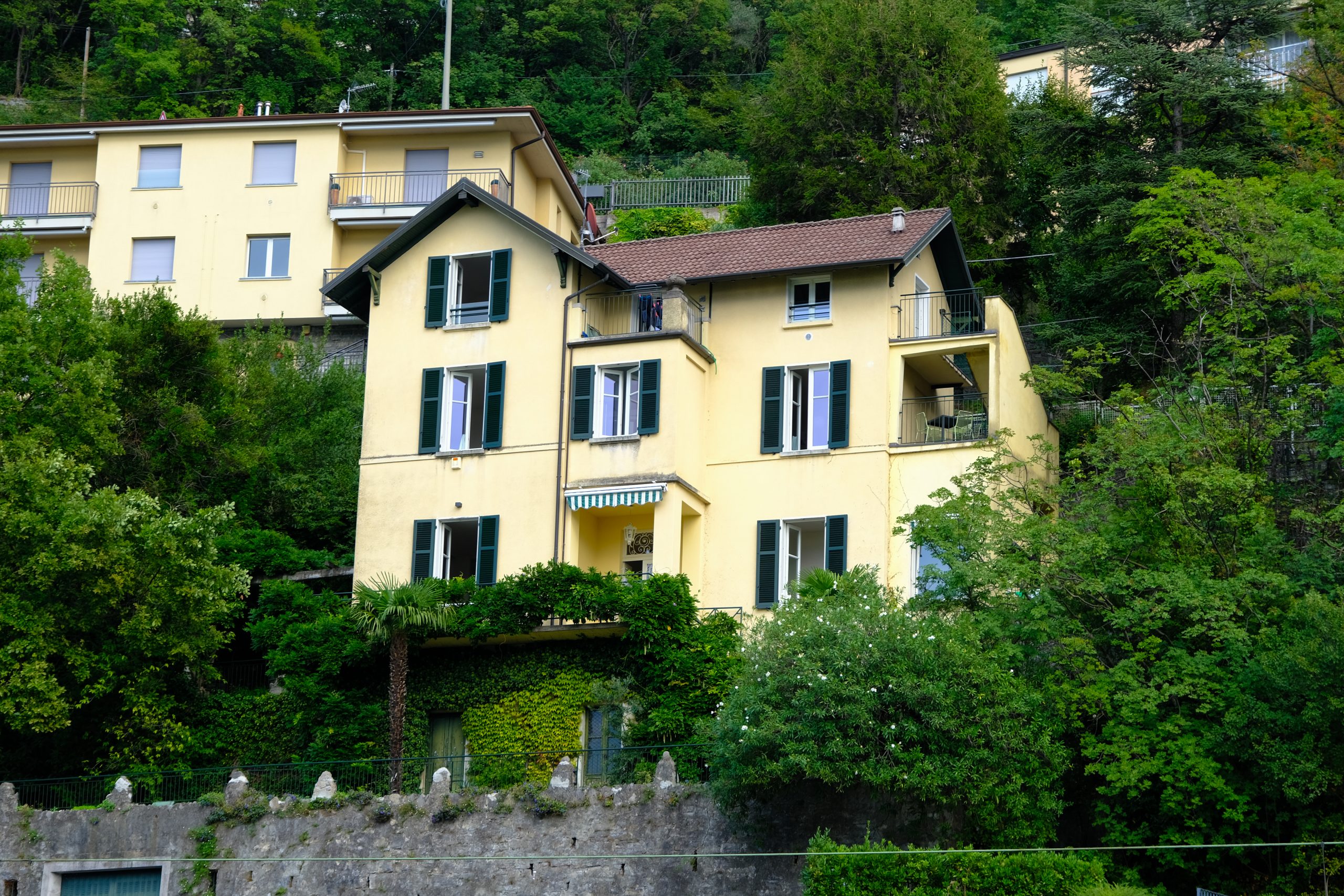 Villa Gina
It was in the summer of 1923 that Ginevra, the young wife of a notary from Cremona, chose "that branch of Lake Como" to buy a vacation home.
Since then the villa and its garden marked all the summers of her life, the life of her daughters and then of her granddaughters.
For almost a century Villa Gina was a beloved and faithful witness of the history of the family and is ready to open its doors after a full makeover to welcome guests in two separate apartments suitable for a family or group of friends up to 6 guests or couple on as special holiday.
Discover
About Us
Panoramic lake views from both the room and the restaurant were astounding. My room was in keeping with the romance of the region. Modern comforts all considered as well. Extremely clean. Friendly staff. Worth booking dinner at the restaurant. The food was very high quality and "fine dining" style but not overpriced. Blissful place to be at sunset. Perfect hospitality.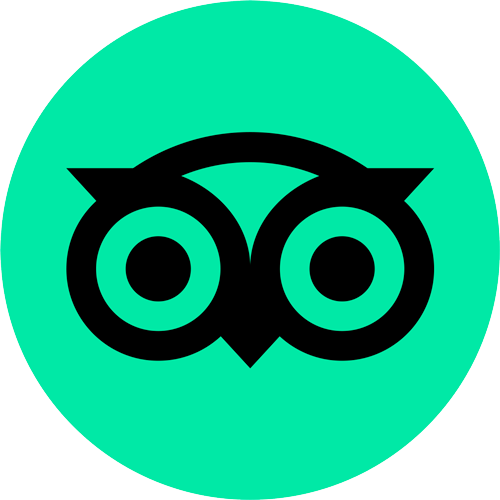 My fiancé and I recently visited Albergo Milano to celebrate our engagement. I had booked in advance and staff made it a very special occasion for us. Service was great, and the food was sincerely the best meal I have had in my entire life! We will be back!
Жили не в здании отеля, а в их квартире (мин 2 пешком от отеля). Апарты 2-хэтажные (на первом - спальня и су, на втором - кухня, гостиная и балкон). Все не новое, но очень уютно и с заботой обустроено, отличный WF, кофемашина с капсулами, вкусный кофе, чайник, посуда из Икеи. На балконе хорошо завтракать с частичным видом на озеро. Отличная локация, до озера пару шагов, рядом рестораны, пицерия, продуктовый магазинчик. Приятный персонал на ресепшен в отеле.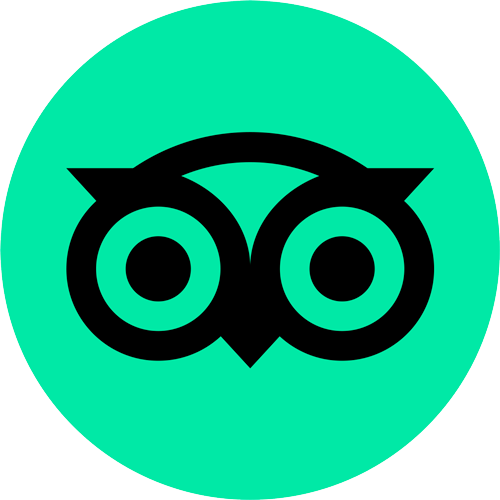 Wir haben mit unserer Familie in der grossen Wohnung -Villa Ginevra- gewohnt. Die drei Zimmer, die zwei Bäder, das grosszügige Wohnzimmer und Küche sind komplett ausgestattet. Die doppelstöckige Wohnung ist sehr schön und praktisch ausgestattet. Wir haben während des Aufenthalts Freunde zum Essen eingeladen und haben in der Küche für alle sehr gut kochen können. Das Abendessen haben wir auf der Terrasse mit wunderbaren Blick auf den Comer See genossen. Alle Zimmer haben übrigens einen atemberaubenden Ausblick! Wifi funktioniert auch super. Ich musste noch ein paar Online-Calls durchführen, d.h. man kann problemlos Remote vor Ort arbeiten. Über die Klimaanlage waren wir auch dankbar, um sie einige Minuten vor dem Schlafengehen zu aktivieren. Entspannen kann man im romantischen Garten, der mit schönen Liegestühlen ausgestattet ist. Allgemein kann man sagen, für Bettina, die Gastgeberin, ist die Villa eine Herzensangelegenheit. Hier ist man sehr gut betreut und aufgehoben. Wir haben den Aufenthalt sehr genossen und können Villa Ginevra nur empfehlen.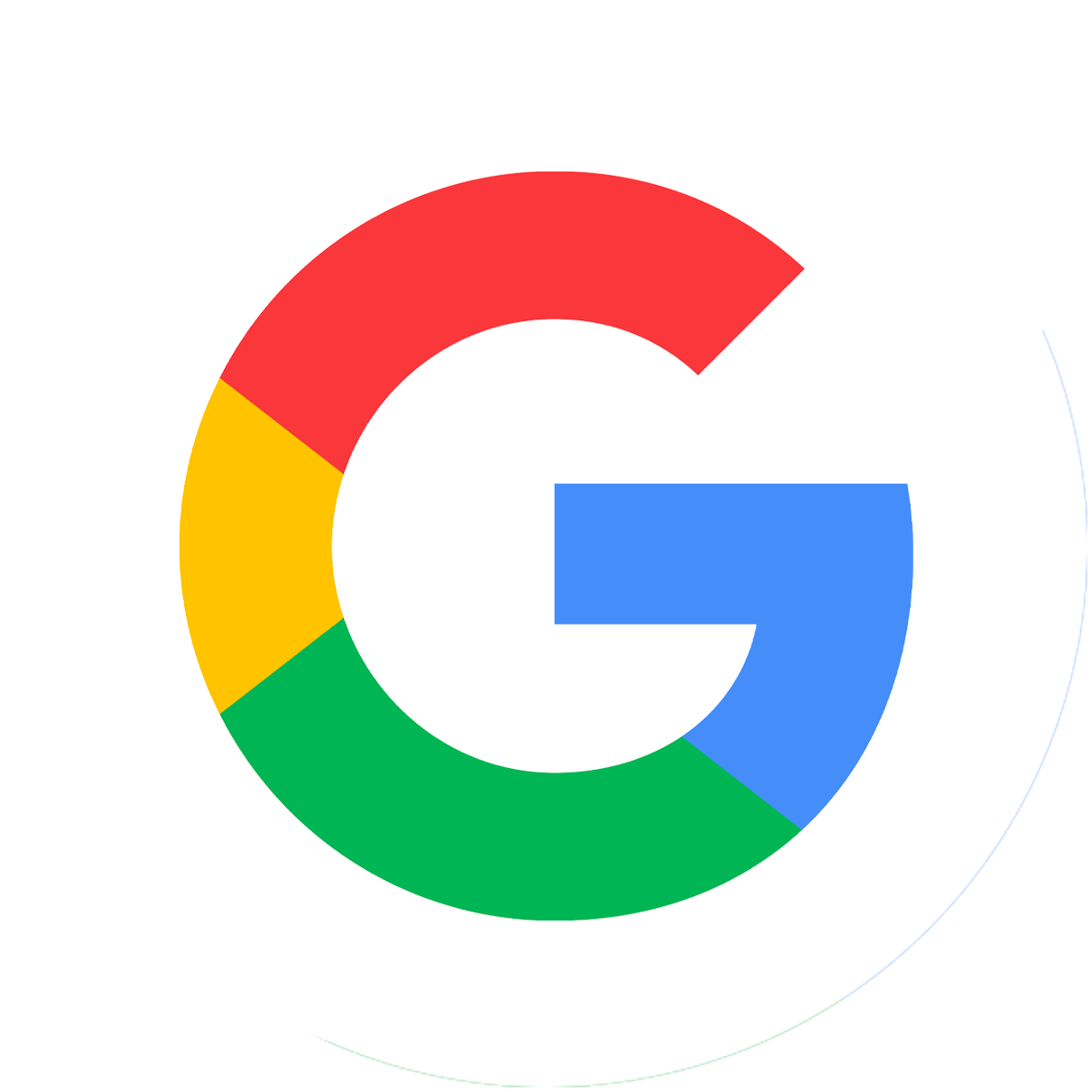 23 Luglio 2023
Ashley Howell Gates
The hotel is so great! We stayed in one of the Casa Rosa rooms and has a perfect lake view. The breakfast on the terrace was tasty, but the view was the real star of the show. Be sure to get reservations at the restaurant in advance--they were booked up and we couldn't get one! The A/C in the hotel room worked fine but wasn't quite as cold as American standards, just FYI.