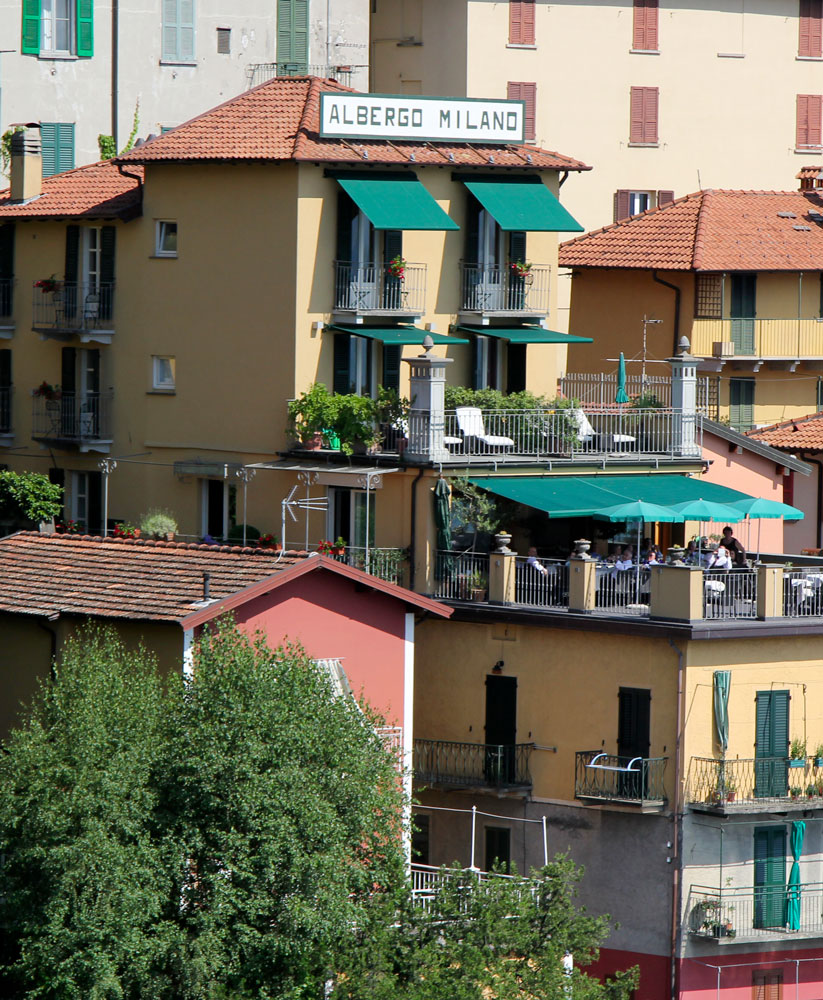 Overlooking the Lake
The Albergo Milano is a small gem in the Lake Como area: it is located in the historical center of Varenna, a charming village on the central shore of the lake which has recently become a favourite destination for tourists from all over the world.
Whether you're on a romantic getaway, a honeymoon, a cultural holiday exploring the beauties of Italy or using the village as a base for trekking on the Grigne mountains, Varenna is the best place to be. You can rest after a long journey: recharge your batteries before continuing your tour or enjoy your holiday in the lake's peaceful surroundings.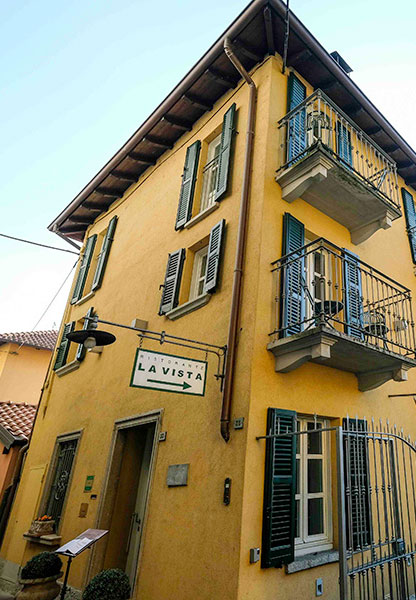 Typical structure of the twentieth century
Dating from the early twentieth century, Albergo Milano still displays the original typical structure of lake houses and it retains many of its historical furnishings and style.
Enhanced by a recent renovation, the Hotel's carefully preserved original details blend harmoniously with contemporary features and colors, making each of the sixteen hotel rooms and apartments unique.
A dream view
Located in an enchanting position, the Hotel is ideal for relaxing and taking a break from urban chaos while enjoying a breathtaking view from the terrace.