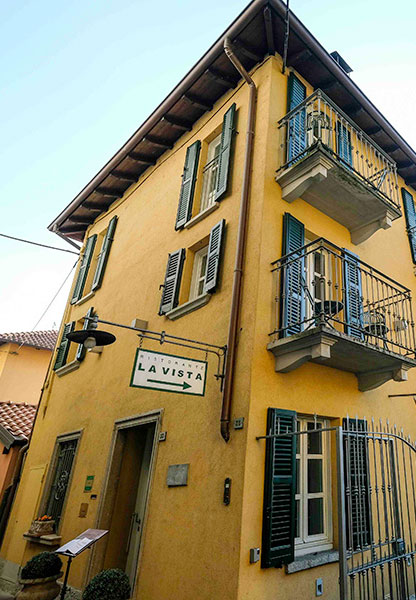 Make a gift
An original idea created for those who love to travel, a wonderful gift for any occasion!
A vacation on Lake Como with an unforgettable stay at Albergo Milano or a romantic dinner on our terrace at La Vista Restaurant.
How to buy
Purchase a gift voucher that can be used for a stay or gourmet dinner!
You can order your gift card by filling in the form. Do you have any additional questions? Please email reservations@varenna.net
About Us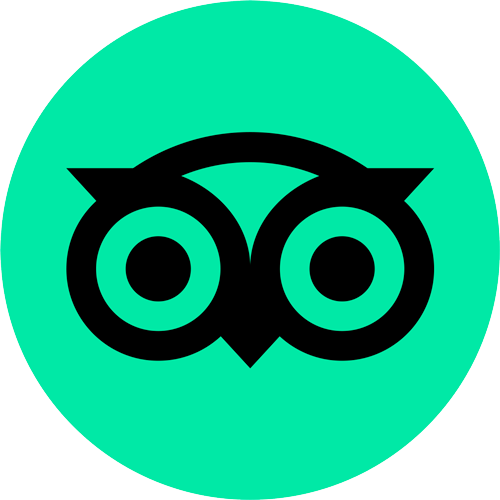 Quiet & Peaceful on the lake. Stayed in this lovely Auberge on the shores of Lake Como. The location was excellent not far from the train station but very near the centre of town. Had a wonderful room with a terrace, it was clean and comfortable and there were drinks in the room you could have and pay for later. Had a lovely glass of wine sat on the terrace late at night looking out on the sparkling lights around the lake. Breakfast was good with lovely breads. Would highly recommend.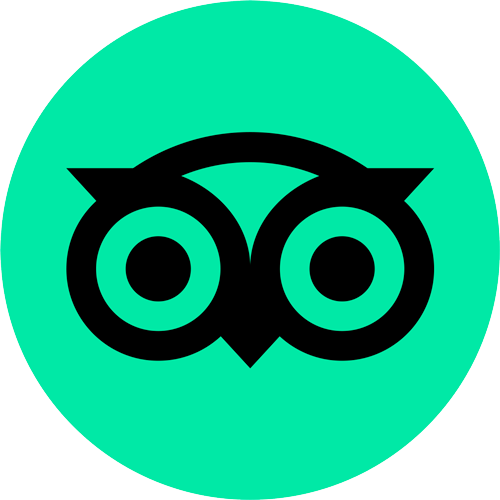 Lovely hotel on Lake Como The hotel and staff are fantastic. Partial Lake view balcony is nice and the view from the restaurant terrace is beautiful and the food good. If I go to Varenna again I will stay here. The office staff is extremely helpful and friendly...they heard rumor of a train strike the morning of our departure and not only advised us but helped create a travel plan to get us to Milan and on to Venice that solved or problem perfectly. I can't thank them enough.
17 agosto 2021
Ramona 1991
Kleines gemütliches Hotel mit toller Aussicht direkt auf den See 10 Cosa è piaciuto · wir haben uns sehr wohl gefühlt! Gemütliches kleines Hotel mit wenigen Zimmern. Alles sehr sauber! Zentral gelegen im schönen Städchen Varenna. Der Ort ist aber sowieso sehr klein, somit alles zu Fuß zu erreichen. Das Essen (Abendessen im Hoteleigenen Restaurant "La Vista") und Frühstück wurde auf der wunderschönen Terasse mit Blick auf den See serviert und war lecker.
Alles!! Hatten das Glück ein gerade storniertes Zimmer zu bekommen. Traumhafter Ausblick vom Balkon (Achtung: Nicht alle Zimmer haben Balkon/ Ausblick) Wir hatten Zimmer Nr. 5! Das Restaurant anbei ebenfalls mit traumhafter Terrasse und tollem Blick. Essen lecker. Lohnt sich auch, wenn nein kein Hotelgast ist. Sicheres Parken in Parkhaus in der Nähe gegen Aufpreis möglich. Service top! Alle sehr nett. Wir kommen wieder!
We stayed pre-season, thus very few people and still sunny weather! 10 Cosa è piaciuto · The perfect view of Lake Como at sunset! Minutes to delightful restaurants and beachfront bars for apertif hour!